Wendover Canal – Restoration, Biodiversity, Well-being, Heritage
We are bringing the Wendover Canal to life
Our volunteers are rebuilding and relining the Wendover Canal.
We continue to attract more people to enjoy our ever-improving green corridor, walking and cycling as well as boating, improving their Well-being. We have already achieved a substantial net gain in Biodiversity, and we remain careful that it increases further.
Major achievements to date include: Funding a rebuilt Little Tring Bridge, re-watering over a mile (1.7km) of canal,
and conserving Heritage e.g. the historic Whitehouses site.
We are planning bringing the missing link of the Wendover Canal to life, by reconnecting the short missing section near Little Tring. This means clearing the Tip, and rebuilding the towpath.
Latest News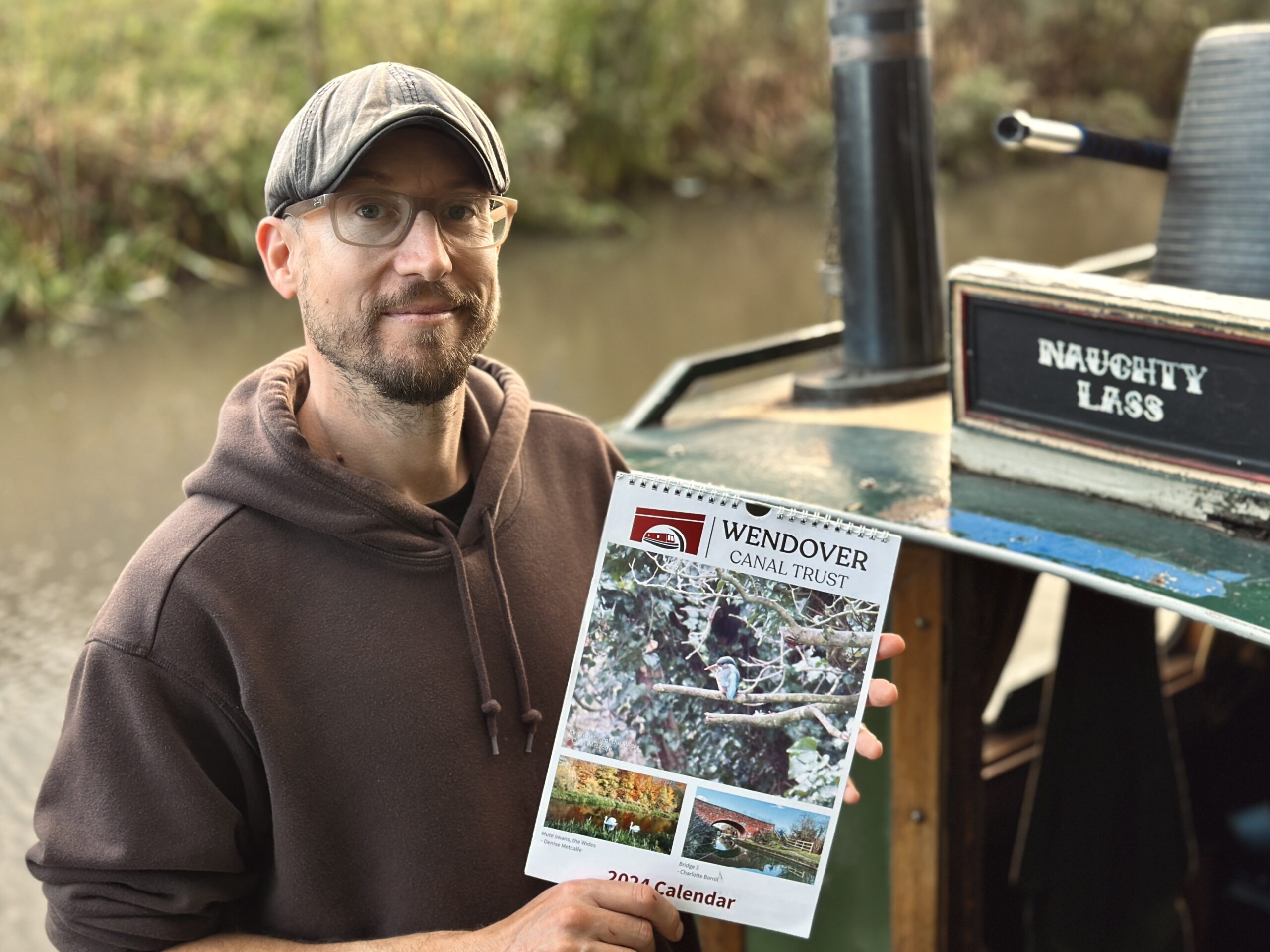 Older news items, see Library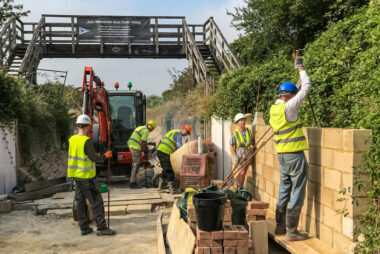 Click here for an introduction to our restoration of the Wendover Canal, or click here for details including our work party dates.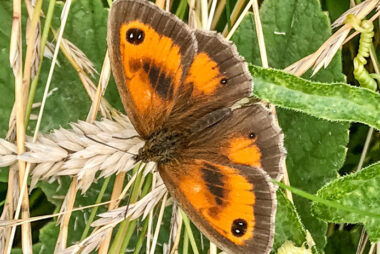 Click here to read about how all we do on the Wendover Canal drives Biodiversity Net Gain and improves the environment.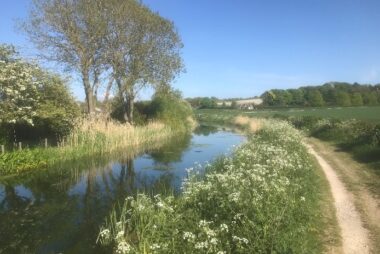 Many find that visiting places such as the Wendover Canal enhances their well-being, click here to find out more.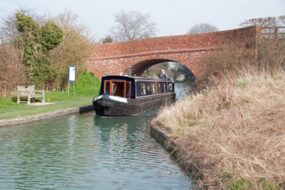 Click here to read about the heritage of the Wendover Canal.