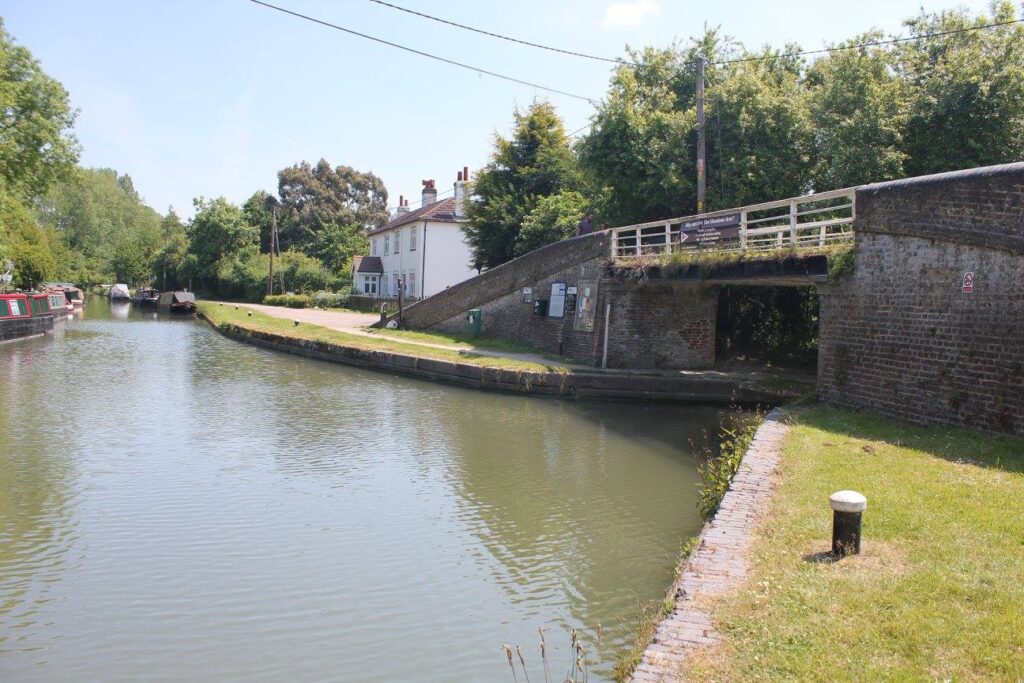 Visit the Wendover Canal
You could boost your Well-being by visiting the Wendover Canal. Spending your leisure time in the natural environment can have a positive impact on your physical, mental and social well-being. 30 years ago, you couldn't enjoy the Wendover Canal because it was choked with hawthorn. But now the restoration of the Wendover Canal by the volunteers of the Wendover Canal Trust is opening it up for all to enjoy. So here are a host of leisure opportunities to boost your Well-being:
You could take a gentle stroll or a more challenging walk; or
A bike ride along the towpath; so that you can
Sit on a bench contemplating the great outdoors; or
Picnic with friends and family;
You could be birdwatching, butterfly spotting, foraging, watching the changing seasons;
Having seen this, you might decide to volunteer to help and be rewarded by a sense of purpose;
And make new friends and learn new skills through restoration work or other associated activities.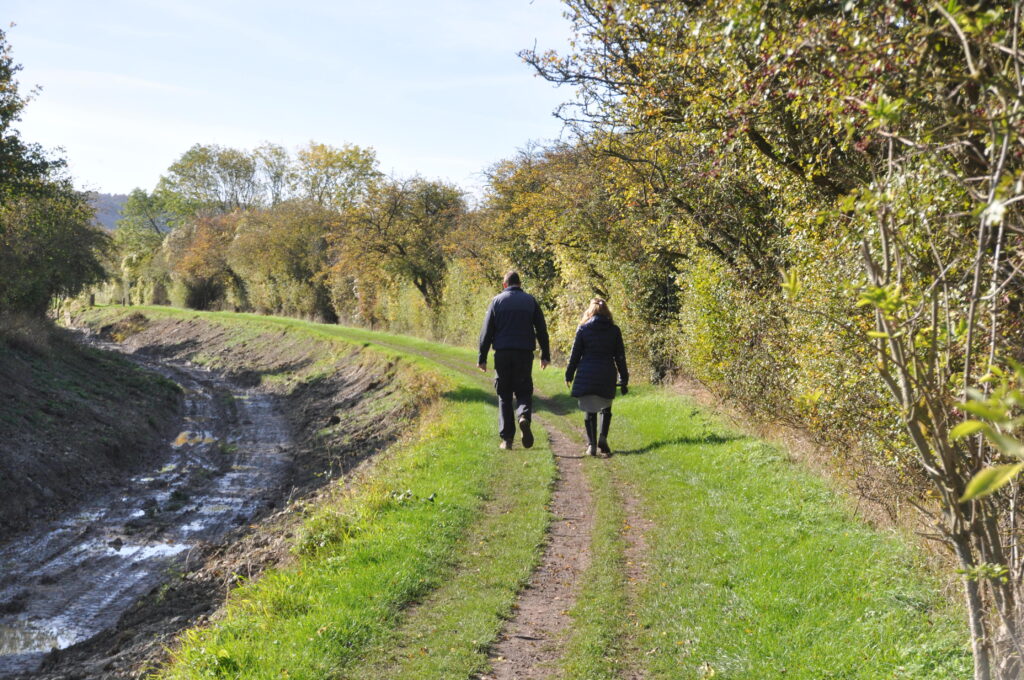 Local Attractions
The enormous popularity of Ashridge, Ivinghoe Beacon, the Ridgeway and Coombe Hill reminds us of the exceptionally beautiful countryside around the Wendover Canal; but the range of local attractions is even greater than this.
The Wendover Canal borders Wendover Woods with its recently-expanded facilities. For Walks from Wendover,

click here

;
It skirts the Chiltern Hills and is in the Chilterns Area of Outstanding Natural Beauty;
This is the middle of Rothschild country, with its one former and four existing mansions;
Part of the Wendover Canal is near Tring Zoo Museum;
Its towpath is on the route of both the Aylesbury Ring and Aylesbury Outer Ring footpaths;
and it overlooks the nearby Tring and Wilstone reservoirs which were created to store water for this canal. Click on this link for details of all the reservoirs have to offer: Tring Reservoirs | Herts and Middlesex Wildlife Trust (hertswildlifetrust.org.uk) .
The restoration of the Wendover Canal and its towpath is entirely complementary to these attractions. It is making the canal a destination in its own right, and will bring further economic, social and well-being benefits to the area.
View how the Wendover Canal could boost your Well-being
To see more, view Nigel Harper's collection of 3 videos below. They show the Wendover Canal from Bulbourne, Herts to Wendover, Bucks, and the wildlife we can all enjoy along the way. More videos can be found here.
Now click here to read about final Key Benefit, Heritage…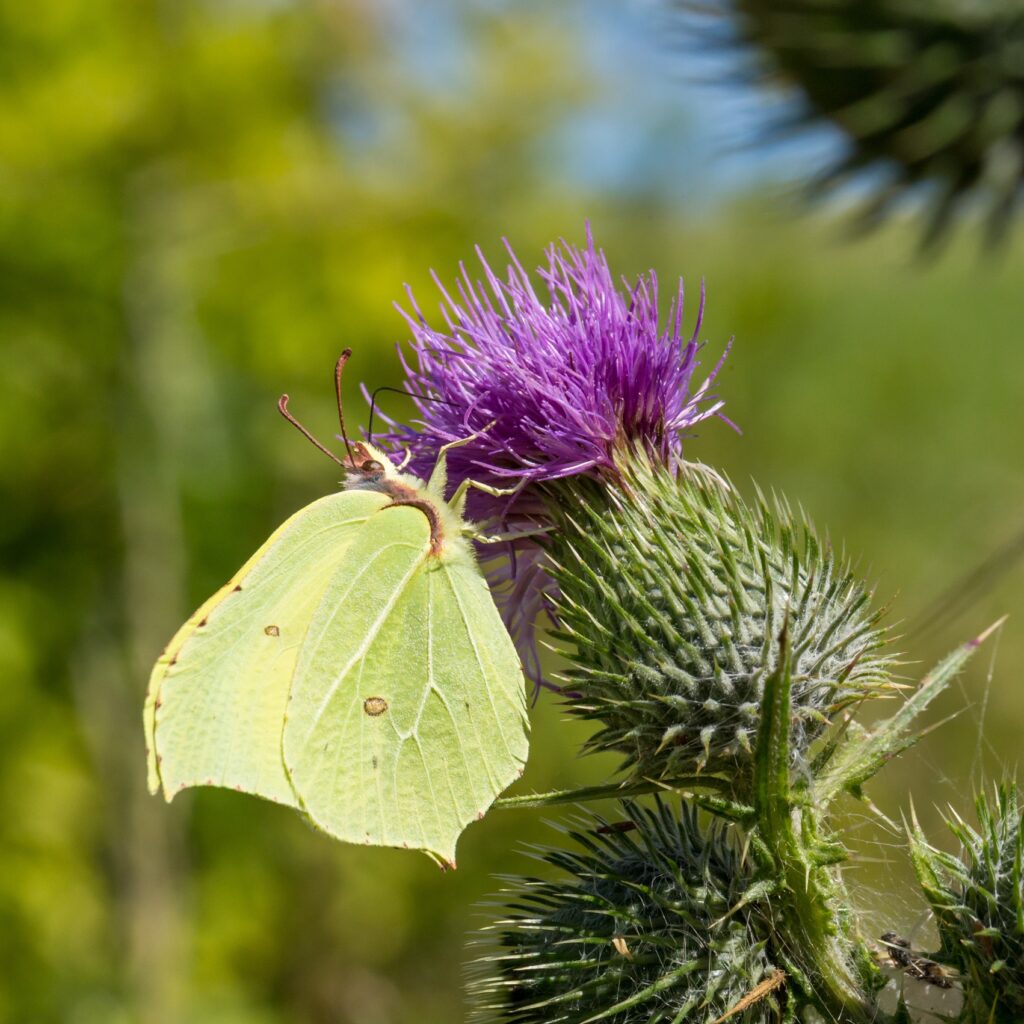 We're always looking for ideas for new things to do and volunteers to help so if you're interested please contact us at enquiries@wendoverarmtrust.co.uk.
Hope to see you soon!