Join the Wendover Canal Trust and support the Wendover Canal. You can do this right now, through our online membership system.
Press the "Join Now" button below. Then when the next screen comes up, near the top, press "Join Now" again.
Show your support for our work bringing the Wendover Canal to life, and join the Wendover Canal Trust, a registered charity. All members receive our newsletter three times a year, and can join the exclusive members-only Club 100 fundraising lottery.
If you are already a member and want to manage your membership online with our new system, click here to read more information. If you have any questions regarding membership please email us on membership@wendovercanal.org.uk or call 07547 181857.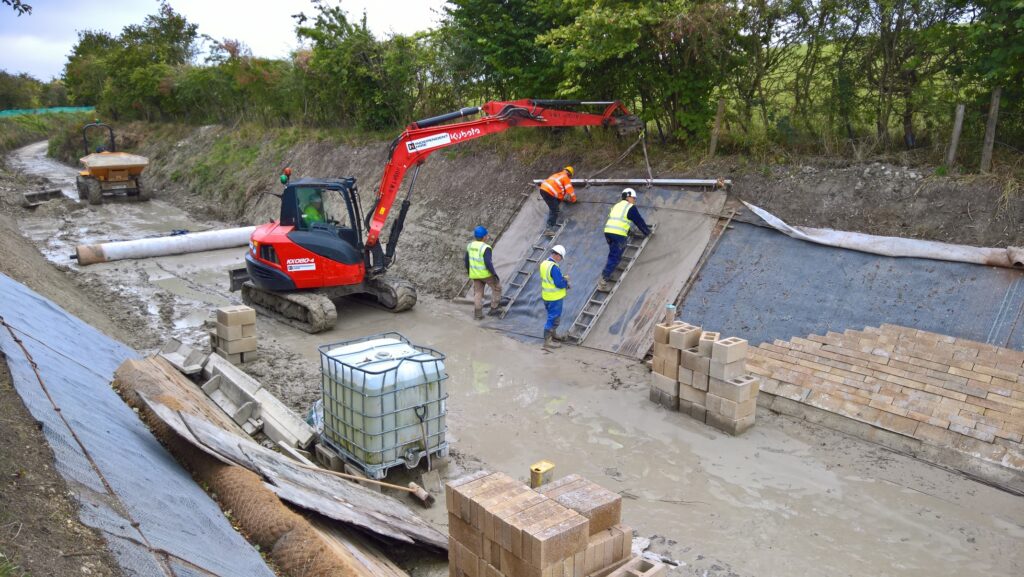 Our membership rates for one year from the month of joining are as follows:
Single: £15, or £14 by direct debit
Family: £22.50, or £21 by direct debit
Corporate: £37.50
Block membership – buy 5 years for the price of 4, a saving of 20%
Life membership – £225 for a single membership or £375 for joint membership
It is much easier for our membership secretary if you use the online link above. However if you prefer, you can download and complete our membership form:
To pay using online banking, our details are:
Virgin Money (previously known as Yorkshire Bank), Northampton branch
Account Name/ Name of Payee: Wendover Arm Trust
Account number: 67957123
Sort Code: 05-04-61
Payment reference – please quote your surname and membership number (if applicable)
Type of Account: Business 
You can also send us a cheque (payable to Wendover Arm Trust) or set up a bank standing order using this form: